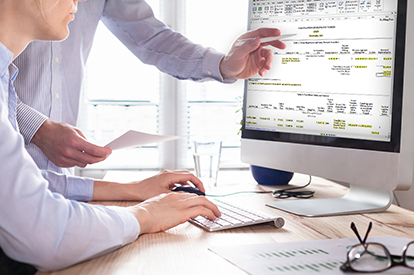 Streamline financial reporting with compliance software that fits your organization.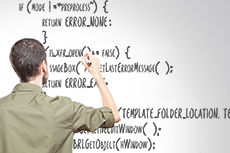 Develop a large range of scripts and programs using a new structured scripting language.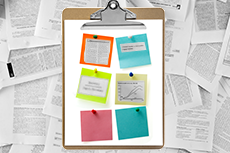 Employ a suite of simple apps to manage and monitor the Windows clipboard.
LDC #106: RSS Monitor
A little while back I wrote a few blogs on the possibilities of background threads in Legato. For this week we are going to discuss using a Legato background thread to monitor the SEC's RSS feed of filings. The script checks the SEC's RSS feed and if a specific CIK is found in the feed, a message box showing the filing information is opened. This script could be adapted to work with any RSS feed, but as it stands the script can help you see when your company's filings are disseminated to the public.
Posted: October 12, 2018 4:46 pm by David Theis in Development
October 10, 2018 12:28 pm – The third pilot phase for N-PORT filers began on October 1, 2018. From October 1 through March 31, 2019, filers will be able to submit test filings of the N-PORT forms to EDGAR. [...]