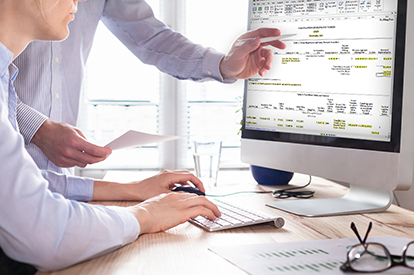 Streamline financial reporting with compliance software that fits your organization.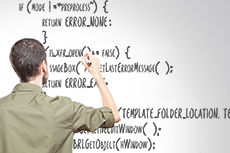 Develop a large range of scripts and programs using a new structured scripting language.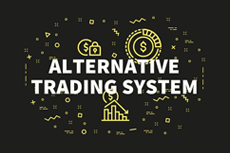 Learn more about the newest EDGAR form and get the tools to file it.
New Release (4.25d) for the GoFiler Family of Products
Version 4.25d of all applications in the GoFiler Suite has been released. This release contains a number of improvements to Form N-CEN View, general EDGAR forms, the Export XBRL to Excel function and to XDX and iXBRL. Additionally, improvements were made to the Virtual File Cloud browser feature, which can now be enabled via the application preferences.
Posted: February 19, 2019 5:31 pm by The Novaworks Team in Novaworks News
LDC #123: Comparing Two Zip Files
February 15, 2019 2:38 pm – Figuring out which files have changed between versions of zip files can be a pain. For this blog, we are going to create a simple script to help compare the contents of two different zip files. [...]