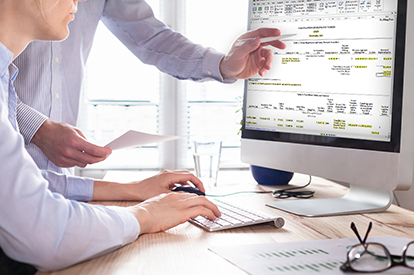 Streamline financial reporting with compliance software that fits your organization.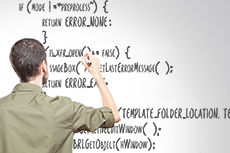 Develop a large range of scripts and programs using a new structured scripting language.
Learn more about Inline XBRL reporting requirements and how to create Inline XBRL using GoFiler.
New Release (5.0c) for the GoFiler Family of Products
Version 5.0c of all applications in the GoFiler Suite has been released. This release contains a number improvements and corrections to Page View, iXBRL View, and XDX View, including improvements to the automatic cover page tagging for inline XBRL. Various EDGAR form improvements have also been made.
Posted: August 19, 2019 6:06 pm by The Novaworks Team in Filer News, Novaworks News