About Novaworks
For over ten years, it has been our goal to make the most flexible, stable and functional software to perform data processing and publishing tasks.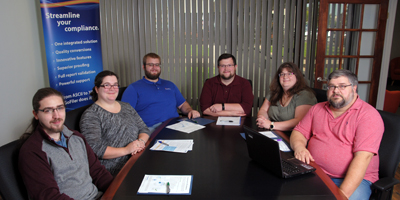 We launched GoFiler, our SEC EDGAR conversion and filing platform, in 2009 and have spent the last decade expanding our SEC tools to include a wide range of EDGAR forms for a varied customer base. Members of our team have been involved with the operational EDGAR system since its implementation in 1993 and were involved in the representation of filers during the EDGAR design process starting in 1984, and we have brought that experience to bear in designing filing software that will create quality documents quickly and costs compliance costs low.
As we developed more tools for SEC filing, the idea of exposing our data parsing and conversion tools in the form of a scripting language came to light. Allowing our customers and other developers to harness the full power of GoFiler's functions aligned perfectly with our mission of providing powerful, tailored solutions for registrants.
Our eyes are always on the future, looking to leverage our expertise to create software that can make your work, your projects and your life easier.
Who We Are
We're a small organization, but we like it that way. It means when you call, you always get to talk to a real person and usually that person has spoken to you before. We like to have real relationships with our customers, so you know that we'll always be here to listen to you and address your concerns directly.
It also puts you in direct contact with our developers, so they know how changes made to the software will affect you. Your input makes the software better.
Scott Theis, CEO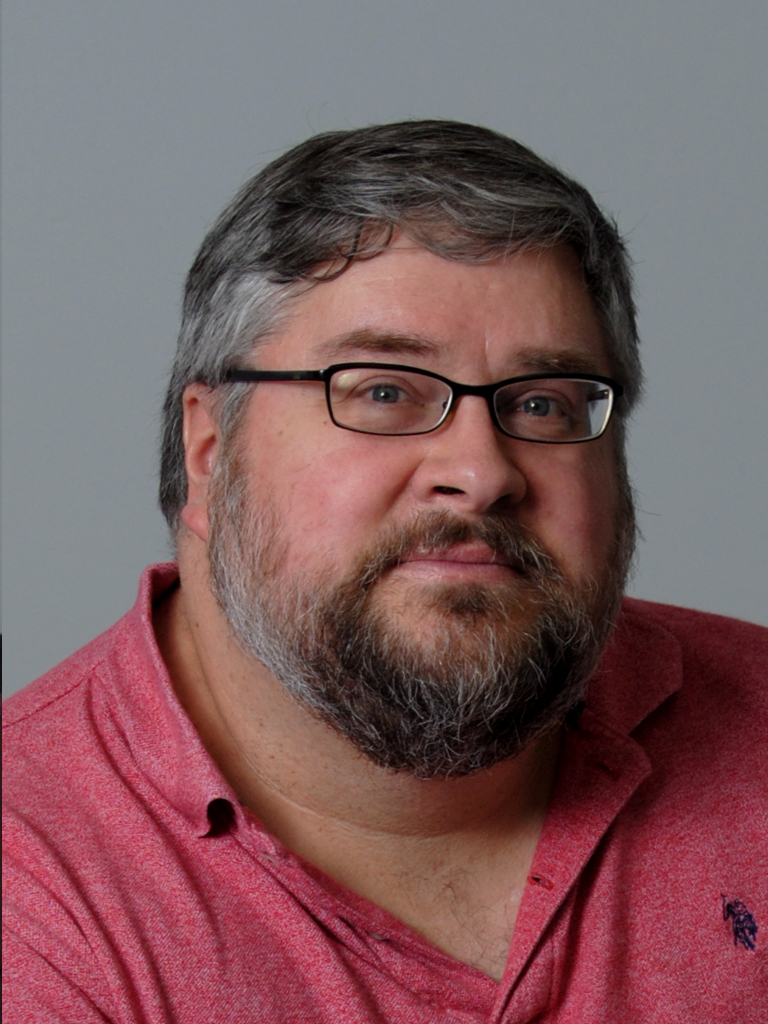 Scott has been in the EDGAR industry for three decades and has brought his expertise to Novaworks to help us build the best EDGAR conversion and EDGAR XBRL software. If you're not familiar with Scott, or have never heard his name, we've listed just a few of his accomplishments. We think you'll agree that he is the right man to spearhead the development of our software.
Represented filers' interests as a member of the EDGAR design team for Sorg Printing (1986-1988)
Co-founded Document Technologies Corp (dTech) and developed EDGAR Ease® (1990-1999)
Lead developer for HTML conversion for GoFiler (2006-present)
Lead developer of the Legato Scripting Language (2015-present)
Chair of the XBRL US Domain Steering Committee (2016-present)
David Theis, Lead Developer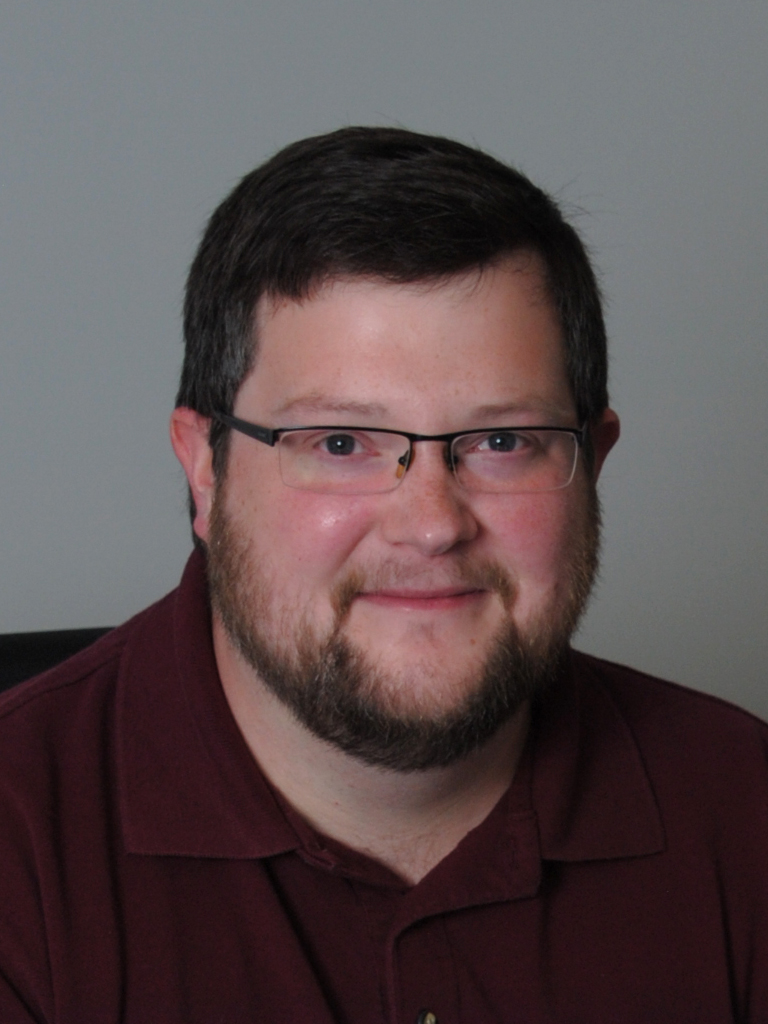 Shortly after graduating from RIT with a degree in Computer Science, David developed an EDGAR filing utility and founded Novaworks. Since the release of that humble program, he has spearheaded development for EDGAR XML and XBRL within the organization. David has also lead the team in the initiative to add PDF to HTML conversion to our publishing tools.
Co-founded Novaworks, LLC and developed an EDGAR filing utility (2006)
Lead developer for EDGARLink forms for GoFiler (2006-2011)
Lead developer for XBRL for GoFiler (2009-present)
Lead developer for EDGAR XML and EDGARLink Online forms for GoFiler (2010-present)
Lead developer for PDF to HTML conversion for GoFiler (2015-present)
Steven Horowitz, Technical Support Manager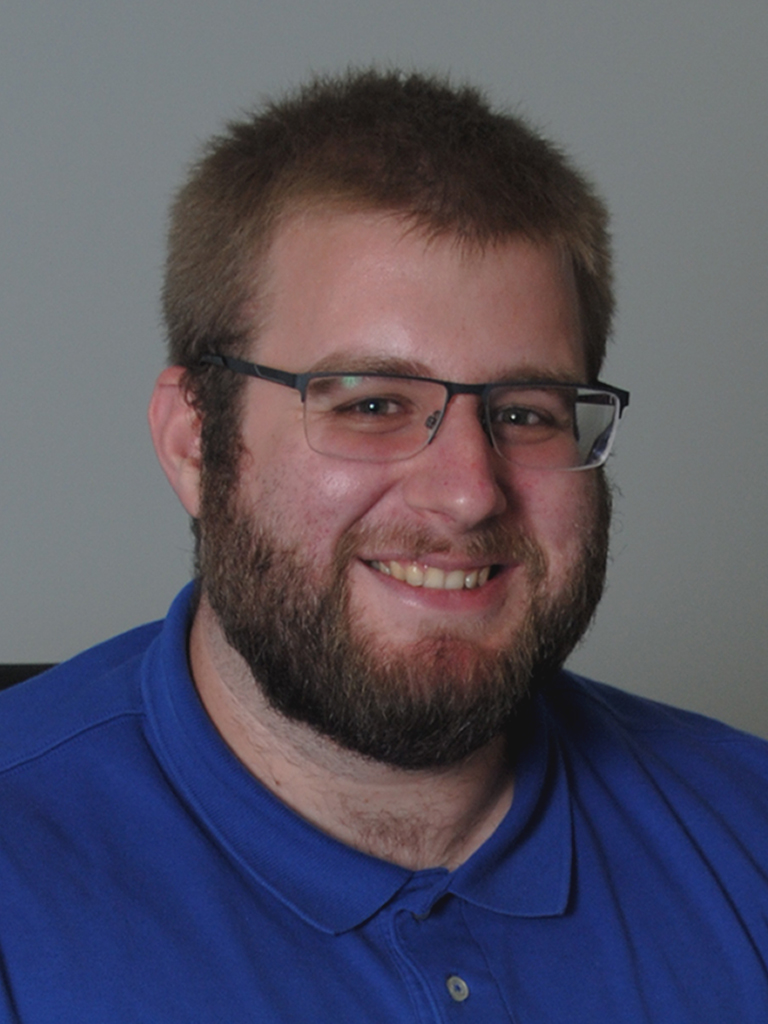 Steven has been with Novaworks since 2011. Starting as a part time technical support representative, Steven is now the Manager of Technical Support, and is a contributor to the Legato Development blog, as well as a contributor to GoFiler Online. Steven is also responsible for adding several Legato extensions to the GoFiler family of products, and training new customers.
Lead developer for several internal Novaworks applications (2012-present)
Lead trainer for the GoFiler software suite (2013-present)
Developer of the XBRL Previewer Extension for GoXBRL (2014)
Developer of the 13F Tools Extension for Go13 (2015)
Manager of Technical Support (2015-present)
Joshua Kwiatkowski, Developer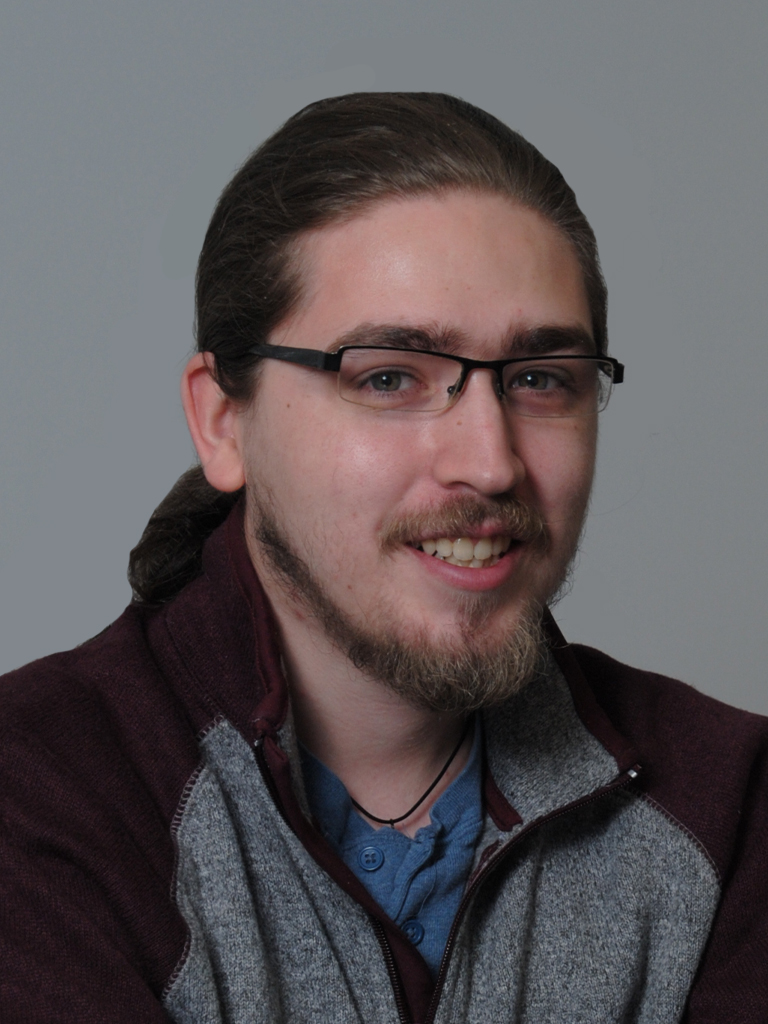 Initially brought on as an intern, Josh was hired to start development on a web portal system that was eventually released as GoFiler Online. Josh has been the project manager of GoFiler Online since its release in 2016. In addition, he works as part of the team to develop the tools needed to create and edit new EDGAR forms within GoFiler.
Software and website mentor for FIRST Robotics Team 3173 (2013-present)
Developer for Splattershmup (a game released through MAGIC@RIT) (2015)
Developer for EDGAR XML and EDGARLink Online forms for GoFiler (2015-present)
Project Manager for GoFiler Online (2016-present)
Novaworks is a Proud Member of the following organizations:

Member since 2011