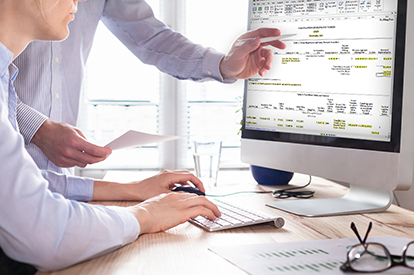 Streamline financial reporting with compliance software that fits your organization.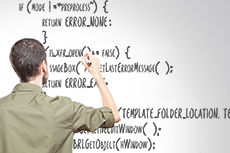 Develop a large range of scripts and programs using a new structured scripting language.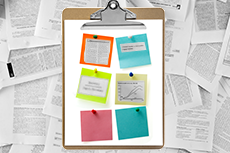 Employ a suite of simple apps to manage and monitor the Windows clipboard.
LDC #110: Organizing Pictures
Sorting pictures can be a time consuming task. Many devices such as cell phones and cameras save pictures with sequential numbers. While this is great because we, as the users, don't need to name our photos as we take them. However, it does mean that sorting the resulting photos can be time consuming. Luckily we can use Legato to create a basic sorting interface. Unlike many of the scripts in this blog this script is intentionally incomplete. It is a basic framework in which you can build your own image processing. You could edit the script to move all of the images into folders based on the specified names. This would sort the pictures into events or groups. You could also edit the script to run a program on the images with names. You could create thumbnails of named images. There are many possibilities including reworking the script to work with more than images.
Posted: November 9, 2018 4:06 pm by David Theis in Development
SEC Enforcement Division Issues Report on FY 2018 Results
November 9, 2018 9:44 am – The SEC's Enforcement Division issued its annual report of its ongoing efforts to protect investors and market integrity on November 2nd, 2018. The report highlights several significant actions and initiatives that took place in FY 2018. [...]
SEC Issues Statement on Business Conduct Standards for Security-Based Swap Transactions
November 8, 2018 1:25 pm – On October 31, the SEC issued a statement setting forth its position for a limited time period concerning specific provisions of its Business Conduct Standards for Security-Based Swap (SBS) Dealers and Major Security-Based Swap Participants (Entities). Certain actions with regard to these provisions will not provide a basis for a Commission enforcement action. [...]