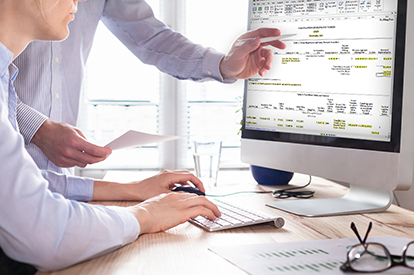 Streamline financial reporting with compliance software that fits your organization.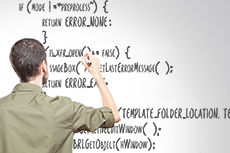 Develop a large range of scripts and programs using a new structured scripting language.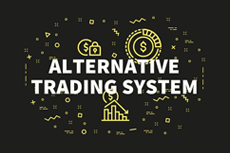 Learn more about the newest EDGAR form and get the tools to file it.
Preliminary Information for Tagging Cover Page Data Using Inline XBRL
Starting with their first 10-Q filed for a fiscal period ending on or after June 15, large accelerated filers will be required to submit interactive data using Inline XBRL. Included in this transition are the new requirements, adopted by the SEC in March as part of the FAST Act Modernization and Simplification of Regulation S-K, to tag additional information that is visible on the cover page of Form 10-Q, Form 10-K and Form 8-K.
Posted: May 21, 2019 8:42 pm by The Novaworks Team in Filing Help, Filer News
Server Maintenance Scheduled for Saturday, May 18
May 17, 2019 6:11 pm – Novaworks' webserver will be undergoing maintenance and inaccessible on Saturday, May 18th from 8:00 AM EST to 10:00 PM EST. During this period, our email, including support@novaworkssoftware.com, may also be offline. [...]
LDC #136: Using Legato to Automate Document Conversion
May 17, 2019 5:12 pm – One of the most important features of GoFiler is the ability to take Microsoft Office documents and turn them into EDGAR compliant documents that can be filed to the SEC. While conversion is easy to do manually in GoFiler, there is a function in Legato that can add a crucial step into an automated set of steps that can help make setting up filings a breeze. Today I will go in-depth on this function: ConvertFile [...]