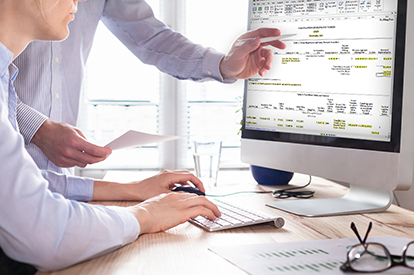 Streamline financial reporting with compliance software that fits your organization.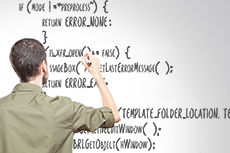 Develop a large range of scripts and programs using a new structured scripting language.
Learn more about Inline XBRL reporting requirements and how to create Inline XBRL using GoFiler.
New Release (5.0b) for the GoFiler Family of Products
Version 5.0b of all applications in the GoFiler Suite has been released. This release contains a number of new features, including an XDX Setup and Cover Page Tagging wizard, new tools for managing and exploring Include-Text fields and a new function to toggle the visibility of XDX markers. Additionally, improvements were made to iXBRL to remove inline XBRL tagging and to highlight inline XBRL facts when proofing. Improvement to Page View and Form C were also made.
Posted: July 15, 2019 6:09 pm by The Novaworks Team in Novaworks News
LDC #143: Table Mapping Tools
July 12, 2019 3:51 pm – Working with text inside of tables when looking at HTML code can sometimes be a daunting task. Looking at rows of code that are rows and columns can be difficult, especially when trying to write a script to read text from within a table. Keeping track of what row and cell you are in sometimes can feel like an entire script in itself. Luckily for us we have a number of functions in Legato that can allow us to read data from a table as though we were looking at a spreadsheet. This means that we can focus on developing tools to focus on aggregating the data itself rather than reinventing the wheel every time that we want to retrieve data from a table. [...]