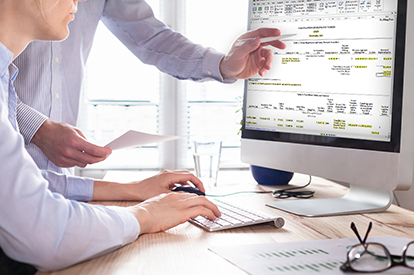 Streamline financial reporting with compliance software that fits your organization.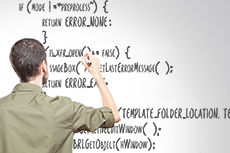 Develop a large range of scripts and programs using a new structured scripting language.
Learn more about Inline XBRL reporting requirements and how to create Inline XBRL using GoFiler.
LDC #152: Sorting and Searching Tables
This week's blog post is going to focus on Legato's ability to sort and search tables and lists. Many times when developing, you need to collect up a list or table of data and perform operations or analysis on that data. When analysis is involved it usually means finding specific entries in the list or table. As the data set grows this search can start to get very expensive. I've created a script to show how searching lists and tables can impact your script performance.
Posted: September 13, 2019 4:58 pm by David Theis in Development
LDC #151: Exiting the Application
September 6, 2019 5:32 pm – In Legato you can make all sorts of different scripts that do many different tasks. A majority of these tasks come while you are working inside of GoFiler or another application, and when these are finished you simply return out of the script and the application continues on as normal. Sometimes, however, you are performing a task that must end with finality. In this case you can exit the program that is running your script. Today we are going to look at the ways in which you can accomplish this, how they are different, and times in which you would use each. [...]
SEC Closed Monday, September 2
August 30, 2019 5:47 pm – The SEC will be closed Monday, September 2 in observance of Labor Day. The EDGAR System will not receive, process or accept filings on this day. [...]