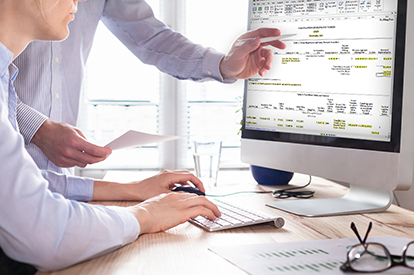 Streamline financial reporting with compliance software that fits your organization.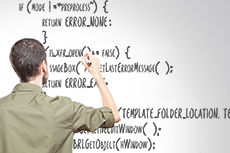 Develop a large range of scripts and programs using a new structured scripting language.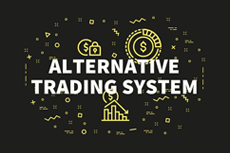 Learn more about the newest EDGAR form and get the tools to file it.
LDC #128: Checkbox and Radio Button Controls Part 2
The radio button is a common tool used to select a single option among multiple choices within a dialog box. In part two of this series, we will be covering the radio button and taking the mystery out of the "group box" and the operation of automatic radio buttons. In addition, the combo box will also be examined as an alternative.
Posted: March 22, 2019 1:43 pm by Scott Theis in Development
March 18, 2019 6:06 pm – Learn more about what changes the US GAAP 2019 Taxonomy brings to XBRL reporting. [...]