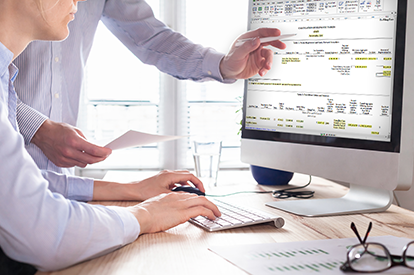 Streamline financial reporting with compliance software that fits your organization.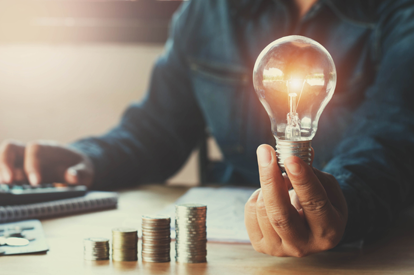 Learn more about Novaworks' newest offering – created for FERC XBRL.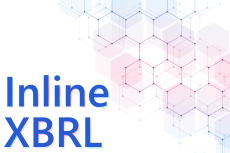 Learn more about Inline XBRL reporting requirements and how to create Inline XBRL using GoFiler.
SEC Announces Removal of 2020 Taxonomies
On May 24th, the SEC announced that the EDGAR system will be upgraded to
Release 22.2
on June 21, 2022. 2020 versions of certain taxonomies will be removed, but all 2021 and 2022 versions of taxonomies will be available for use. The SEC reminds filers that they must use the same version year for all of the taxonomies in an EDGAR submission. Filers may not combine taxonomy versions from different years.
Posted: May 26, 2022 1:20 pm by LeAnn Dey in SEC, EDGAR News, US GAAP Taxonomy, IFRS Taxonomy
XBRLworks Scheduled Maintenance
May 20, 2022 2:12 pm – XBRLworks will be unavailable during scheduled maintenance on May 20th from 4:00 p.m. to 7:00 p.m. ET as it is updated to version 1.1d. [...]