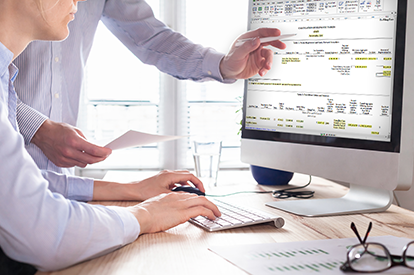 Streamline financial reporting with compliance software that fits your organization.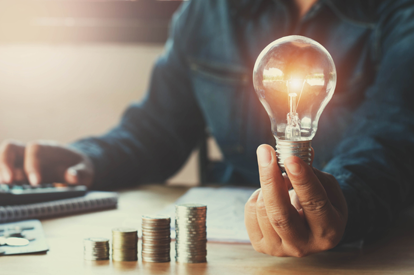 Learn more about Novaworks' newest offering – created for FERC XBRL.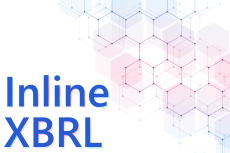 Learn more about Inline XBRL reporting requirements and how to create Inline XBRL using GoFiler.
New Release (5.9a) for the GoFiler Family of Products
Version 5.9a of all applications in the GoFiler Suite has been released. This release corresponds to EDGAR 21.2 and contains changes to Forms S-1, S-3, F-1, F-3 and their amendments, as well as changes to Form N-CEN and support for the IFRS 2021 taxonomy. It also contains numerous improvements to XDX View and inline XBRL.
Posted: June 21, 2021 5:47 pm by The Novaworks Team in Novaworks News, GoFiler Updates
SEC Releases EDGAR 21.2
June 21, 2021 5:16 pm – On June 21, 2021, EDGAR Release 21.2 was released by the Securities and Exchange Commission. This release included changes to Forms S-1, S-3, F-1 and F-3 to allow issuers of Exchange Traded Vehicle Securities to register an indeterminate number of securities and pay thefee for those securities on an annual basis. Changes were also made to Item C.7 and Part F on Form N-CEN and to add the IFRS 2021 Taxonomy. [...]