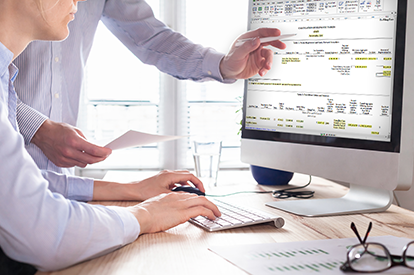 Streamline financial reporting with compliance software that fits your organization.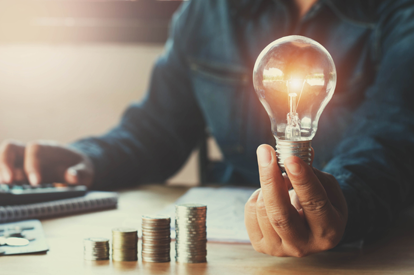 Learn more about Novaworks' newest offering – created for FERC XBRL.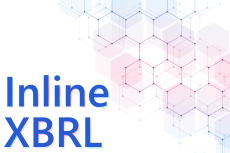 Learn more about Inline XBRL reporting requirements and how to create Inline XBRL using GoFiler.
SEC Closely Observing Impact of Hurricanes Ian and Fiona on Capital Markets
On September 29th, the SEC announced that it will be carefully monitoring the effects of Hurricanes Ian and Fiona and welcomes inquiries from individuals with obligations under the federal securities laws that may be impacted by the storms. As the SEC follows the storms' developments, it will consider easing regulatory requirements for those affected by the storms.
Posted: September 30, 2022 4:08 pm by The Novaworks Team in SEC