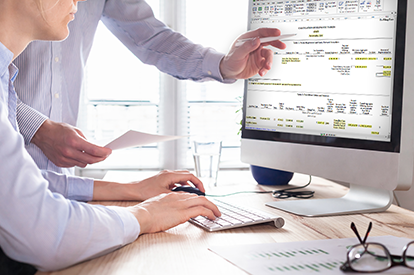 Streamline financial reporting with compliance software that fits your organization.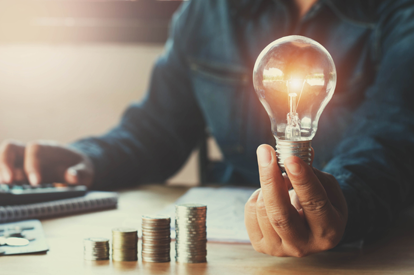 Learn more about Novaworks' newest offering – created for FERC XBRL.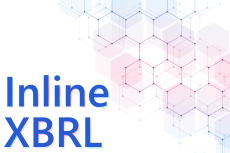 Learn more about Inline XBRL reporting requirements and how to create Inline XBRL using GoFiler.
SEC Revises Filing Fee Disclosure and Payment Methods
The SEC voted on October 13th to apply updates to the current methods used to calculate, report, and pay filing fees. The modifications are intended to help automate filing fee calculation and validation and update fee payment options. Importantly, the SEC is introducing a structured data format disclosure requirement concerning fee calculations to most fee-bearing forms.
Posted: October 20, 2021 4:45 pm by LeAnn Dey in Investment Management